Addler Adjustable Rotatatable Natural Light Burner Alcohol Lamp For Dental Lab Dentist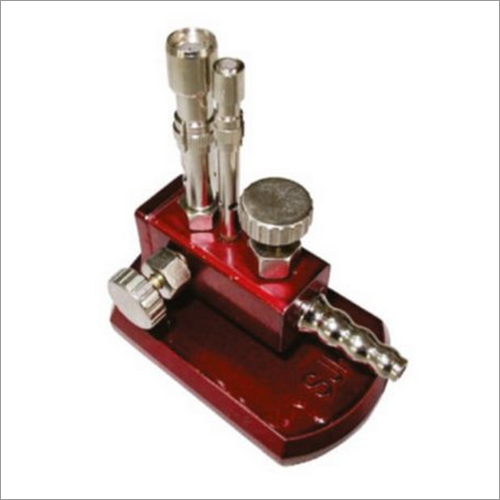 Addler Adjustable Rotatatable Natural Light Burner Alcohol Lamp For Dental Lab Dentist
Product Description
Product Specifications :

This model Suits for Bottled Gas
It can rotate 30 degree freely from left or right. It works well both for left-handed and right-handed.
Kindling Tube and Working Tube work separately. They both have their own controlling system. It make this gas light save energy and with single-tube and double-tube function.
Distinguished controlling system ensures the gas light never leak gas during working, so it is very safe to use.